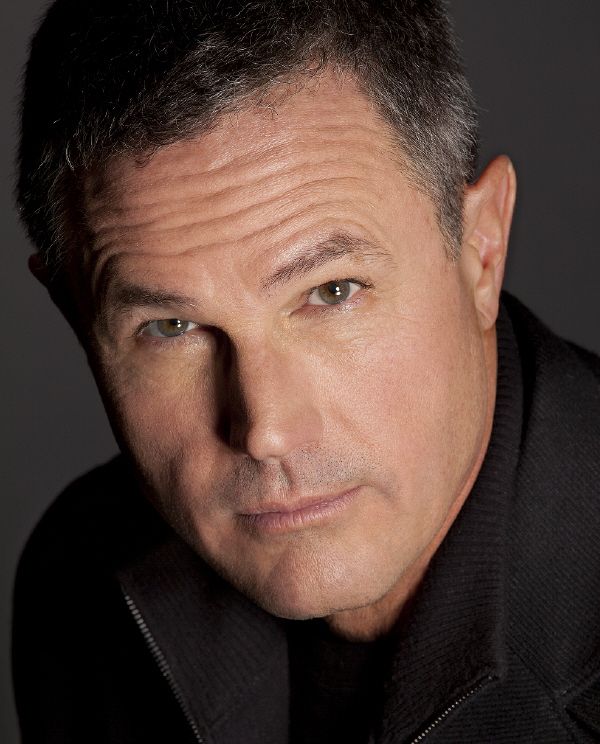 We are pleased to be welcoming back Robert Crais to Vroman's on 11/11! He'll be promoting his newest book, The Promise. We asked him 6 Questions about his process and writing in general. Mark your calendars, this event is going to be great!
———————————
6 Questions with Robert Crais
Can you talk about your writing process and if you do anything specific when you sit down to work?
Turn on my computer?  My head is always in my work, so I constantly think about the story and characters, no matter what I'm doing.  So when I finally sit to commit the act of writing, I'm very structured.  It's a job.  I work.
What advice would you give to a writer who admires your work?
Same advice I give anyone who wants to write.  Read.  Read much, and read varied.  Write, write much, and finish what you write.  Embrace art, all art, and let it inspire you.  You will have more bad days than good days, so get used to it.  Don't quit.
Who are some of your favorite authors? Who inspires you?
Poets, mostly.  I won't mention names, but I read a lot of poetry.  The precision and exactness demanded by poetry inspires me.
What drew you to writing mysteries and thrillers?
I enjoy reading them.  I was a fan before I was a writer.
How has writing benefited or influenced daily life for you?
It's probably made me a more considered person.  I love observing people.  I pay attention to details, and consider what I've seen.  This can lead to characters and stories, but even if it doesn't, people are entertaining. 
What's next for you?
Joe Pike.  Giving Joe his own thriller again, as I did with THE WATCHMAN and THE FIRST RULE.  Bringing back Jon Stone.  The story blindsided me like a runaway truck, and now I can't let go of it–an absolutely perfect, relentless story for Joe Pike and Jon Stone.  I'm writing the book as fast as I can just to see how it end.