A HUGE benefit of living in SoCal is we don't really have a winter. Though, many of us have come from other places with harsh winters we're glad to be where we are now. Everywhere else in the country has had a really brutal winter and we feel for them and want them all to be safe. Without much of a winter we don't necessarily get as excited about Spring as others do in the sense that we can wear shorts when the temps finally get above 30 degrees. However, we can get excited in other ways! With the colors and the blooms popping up all over the city. Dreams of spending whole afternoons lounging in a
park engrossed in a new read.
Wonderful.
We just sprang ahead this past weekend so why not showcase some of our colorful Easter things we have on display in the store!
———————————————————————-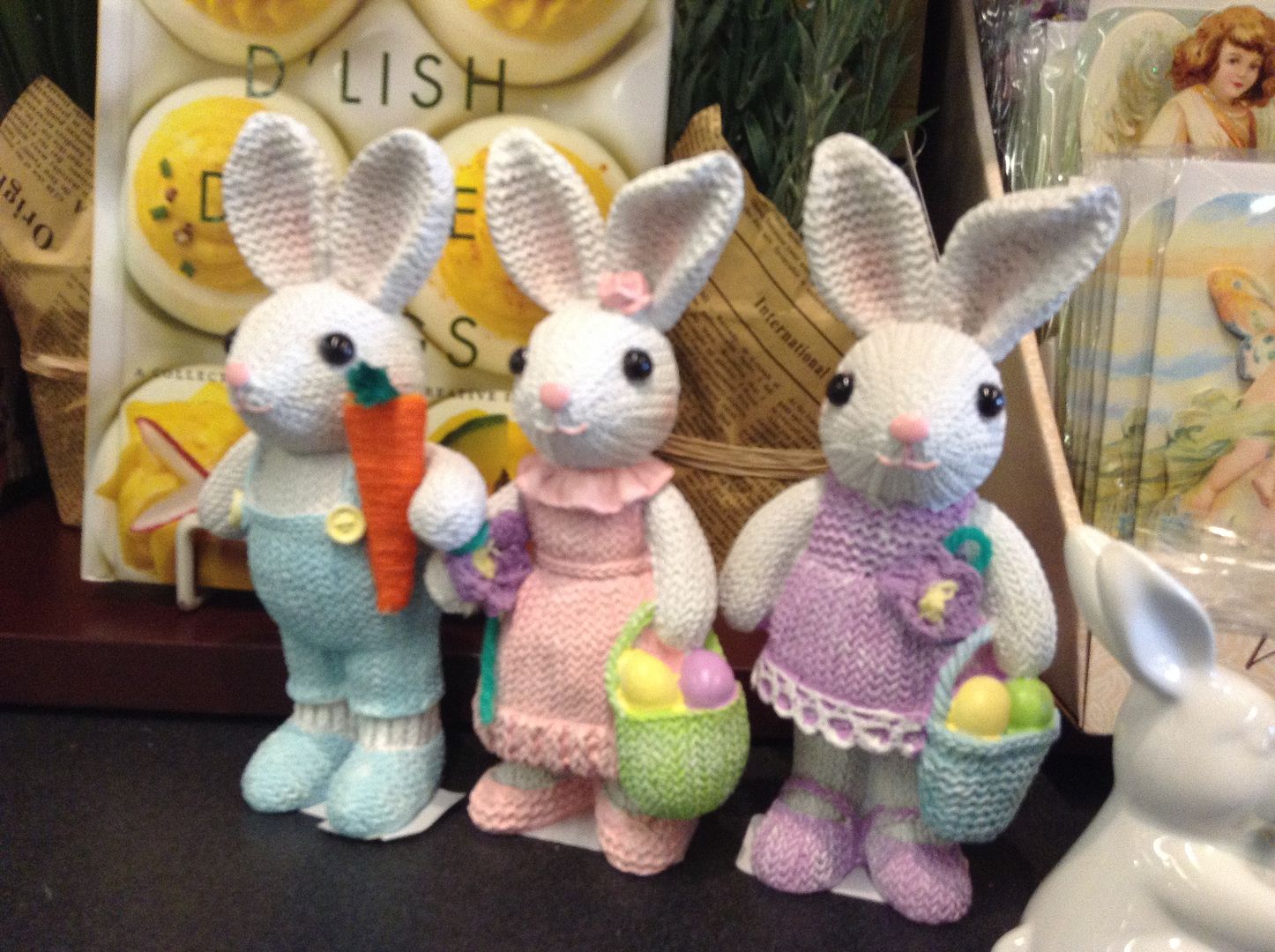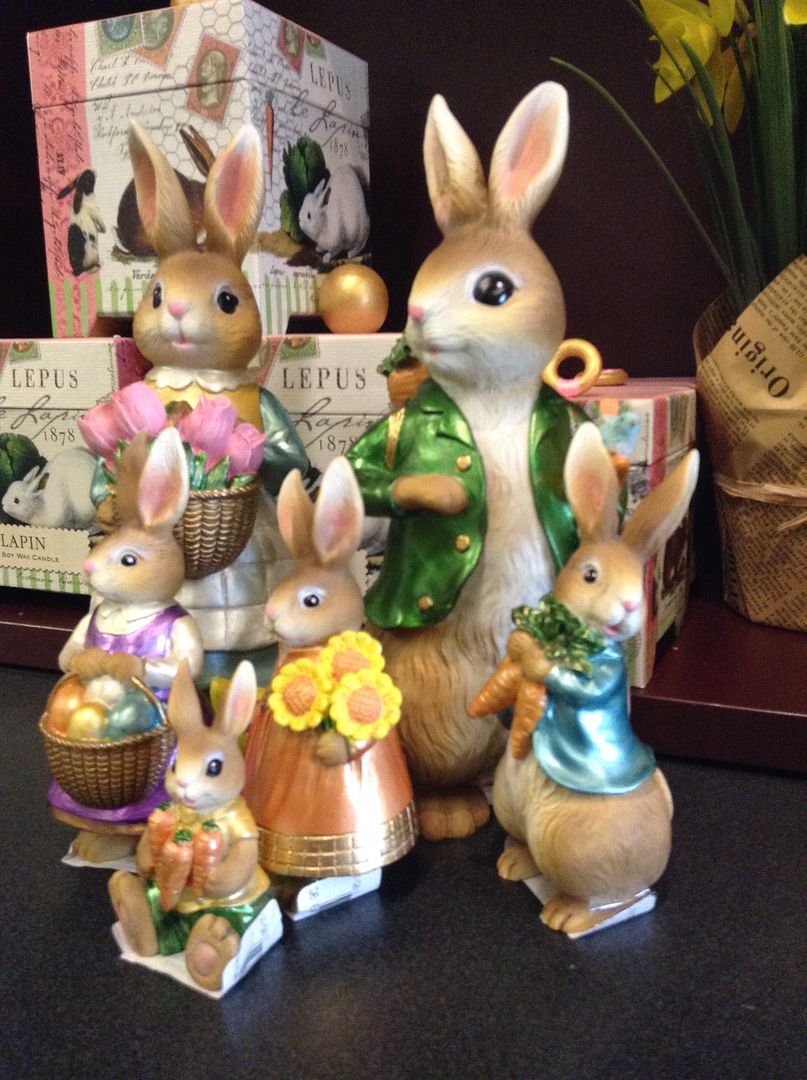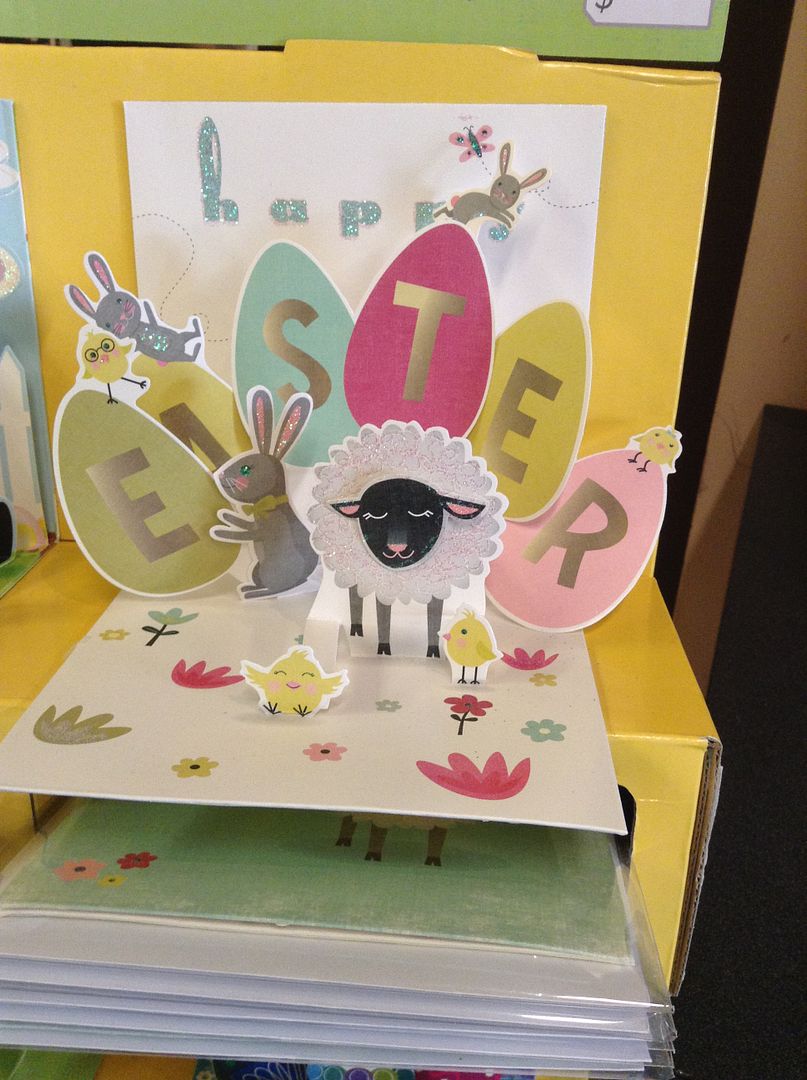 There's plenty more with that come including a big Spring/Easter book display on the wall in the Children's Dept. Stop by today for some cheery smiles from the staff and colorful things to look at!
— Jess