Alright so we have to just gush about these new books we got in called Short Stack Editions! We are smitten with them and think they make the best hostess gift!
What are Short Stacks? 
Short Stack is a series of small-format cookbooks about inspiring ingredients, authored by America's top culinary talents. Each edition is a collectible, single-subject booklet packed with recipes that offer ingenious new ways to cook our favorite ingredients.
Where can I find them? 
In our Home Emporium Section!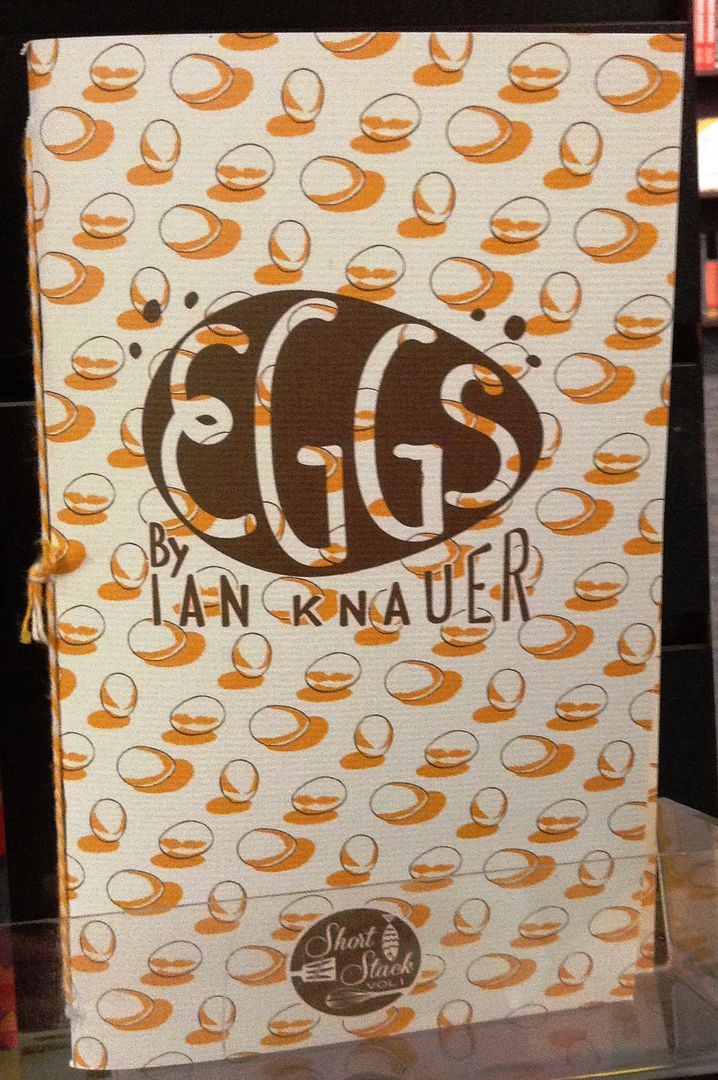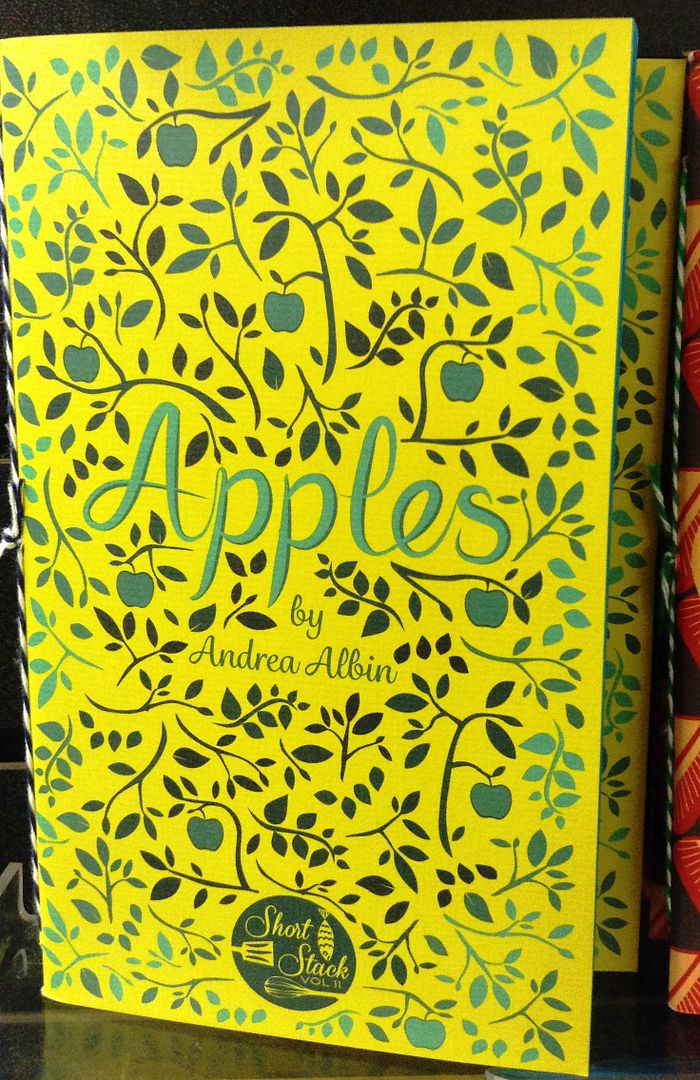 How much are they? 
$14.99 each! You can't beat them with a mixing spoon!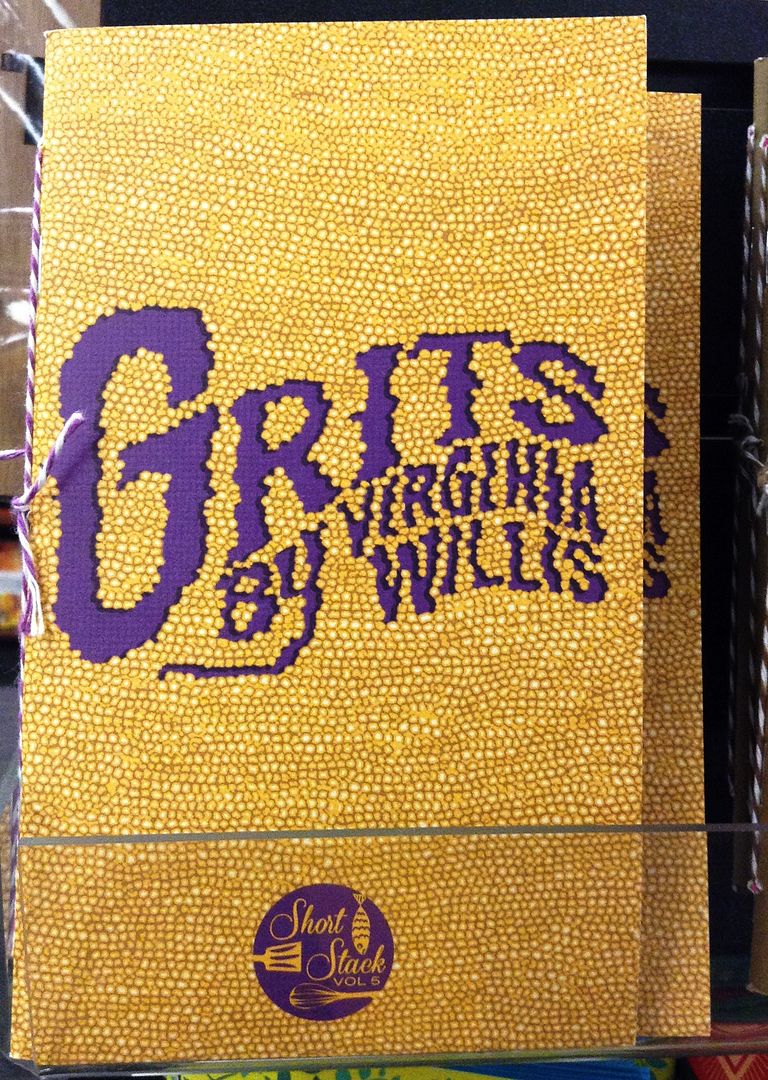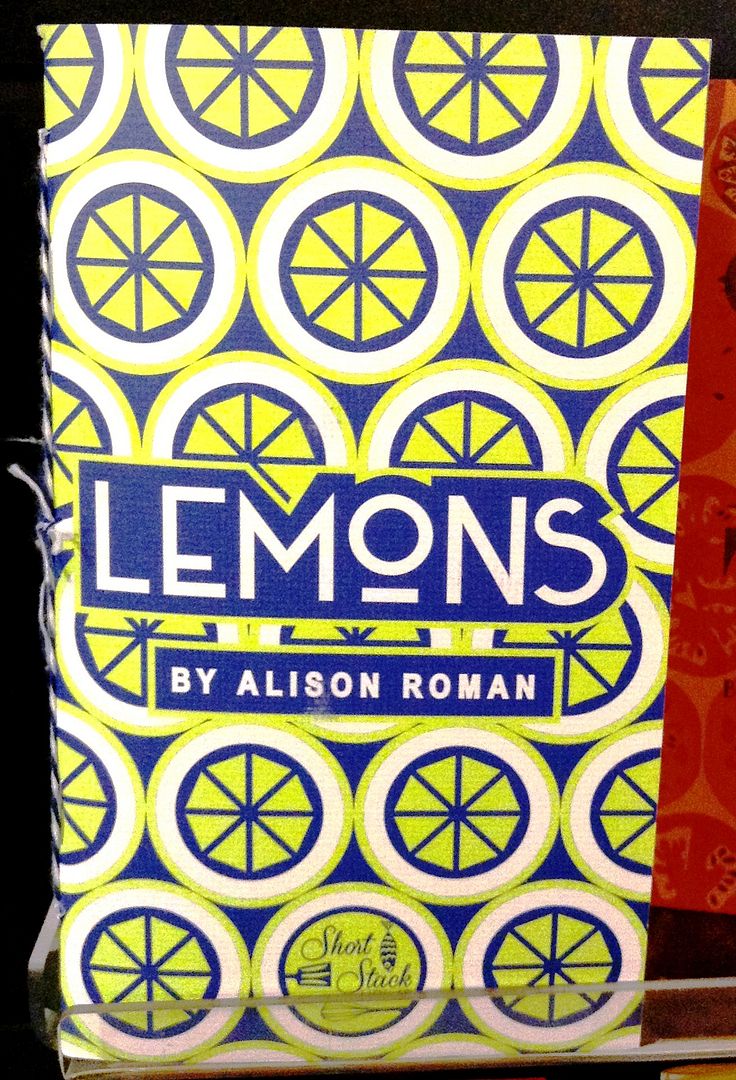 Stop in today or this weekend to shop our section of Short Stacks!
If you'd like to learn more about Short Stacks visit their official site here!