I feel like I say this every time the calendar changes but can you believe it's June?!?! We're nearly into summer and it's a little hard to believe. To kick off June I decided to plant some Monday Mentions that are a little bit summer themed for your beach reads list.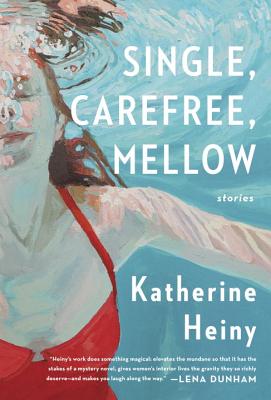 Single, Carefree Mellow: Stories
by Katherine Heiny
$23.95
I have a fondness for fiction that has a sense of humor and place – and if it says something old-as-time in a new way, even better. These stories meet all the marks. The title piece absolutely blindsided me.
The characters are not exactly likeable (often, unlikable) yet for all their privilege and obliviousness they are still relatable. They might be friends of yours. Heiny captures women's worlds, their friendships, indiscretions, and interior lives, with quiet accuracy. Her style is fresh, "slice of life" and sneak attack clever. For me this is THE breakout read for 2015.
Recommended by Sarah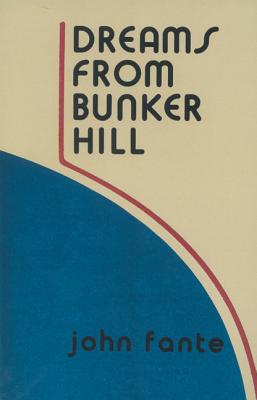 Dreams from Bunker Hill: An Origin Story
by John Fante
$15.99
This is one of the Bandini Quintet. Arturo Bandini is a young man winding his way in the world in stops and starts. The story is surprisingly funny. Be forewarned- his portrayal of women is dated. His portrayal of LA in the thirties is fantastic.
Recommended by John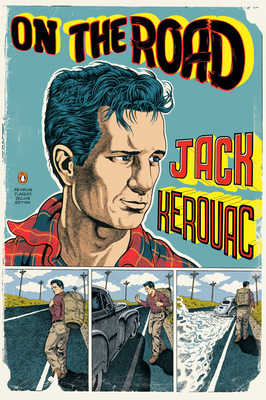 On the Road
by Jack Kerouac
$17.00

Before beginning the final draft of his now legendary tome, Jack taped together sheets of paper to form a continuous roll 120 feet long. This allowed him to type continuously much in the same way a sax player can spontaneously 'continue' the solo at will. No doubt, Jack was inspired, to say the least. Largely autobiographical and a riot to read again and again, I recommend this to anyone who LOVES ADVENTURE……
Recommended by Jerry R.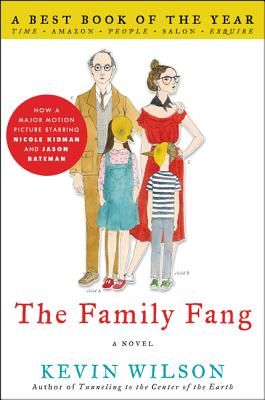 The Family Fang
by Kevin Wilson
$13.99
From what I can tell, this novel was not intended as some larger metaphor for dysfunctional families; but for how specifically dysfunctional they are, this particular (fictional) family could be many—could be your very own! (…Though for your sake, I hope that it isn't.) "The Family Fang" is as compelling as the characters are destructive, as tender as they are shocking. Somehow the absurdity of their behavior only heightens the humanity of this cast of characters are destructive, as tender as they are shocking. Somehow the absurdity of their behavior only heightens the humanity of this cast of oddballs, and so the result is something refreshingly different from anything that I have read in awhile and nowhere near as goofy as the description may sound
Recommended by Sarah