Happy Monday! Today I've plucked a few from our graphic novels section.
Enjoy!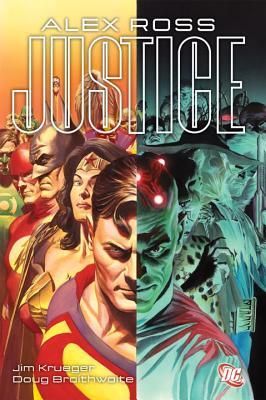 Justice 
By Jim Krueger, Alex Ross
The artwork alone makes this Graphic Novel a must have for any Comic Book Collection. This is D.C. comics at its finest. Earth is in peril and only the Legion of Doom is able to save it. The Justice League is unable to protect earth this. Unless…
Recommended by Alfonso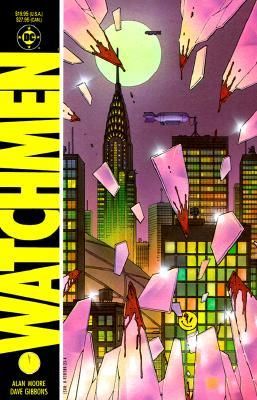 Watchmen 
By Alan Moore, Dave Gibbons
See what the movie left out, including a better ending! Behold the masterstroke of comics' greatest writer, Alan Moore.
If you only read one graphic novel in your life, read Watchmen.
You'll be glad you did.
Recommended by Victor
Shortcomings 
By Adrian Tomine
1) The drawings are clear and not too overstuffed or hectic (this is a plus!)
2) Our hero is sorta likeable but also sometimes a jerk (nothing I can relate to but fascinating – just kidding)
3) The dialogue is familiar yet fresh and rarely false
4) Romantic intrigue and disappointments are played out pretty convincingly and
often with painful honesty
5) The clothing and hairstyles are right on – satisfying!
Recommended by Jeeyeon
Hildafolk 
By Luke Pearson
A young artist and adventurer goes looking for a troll… AND FINDS ONE! This beautiful indie graphic novel is based off the same Scandanavian folk art that Frozen was!
Recommended by Josh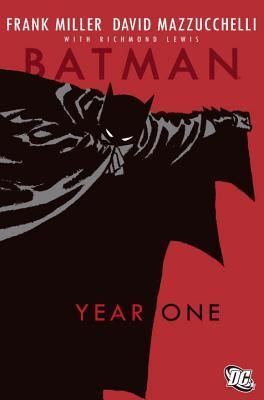 Batman: Year One
By Frank Miller, David Mazzucchelli
Batman: Year One tells the story of Batman's first year as Gotham's dark knight. Frank Miller's portrait of Gotham City is one of crime and police corruption. It also tells the story of Commissioner Gordon's first year in Gotham. This a MUST READ for any Batman fan.
Recommended by Victor
Have a fab week, friends!
–Jess