Book Store Love Stories continues with a brand new kind of love story from Cheryl!
Remember you can still submit your stories!
---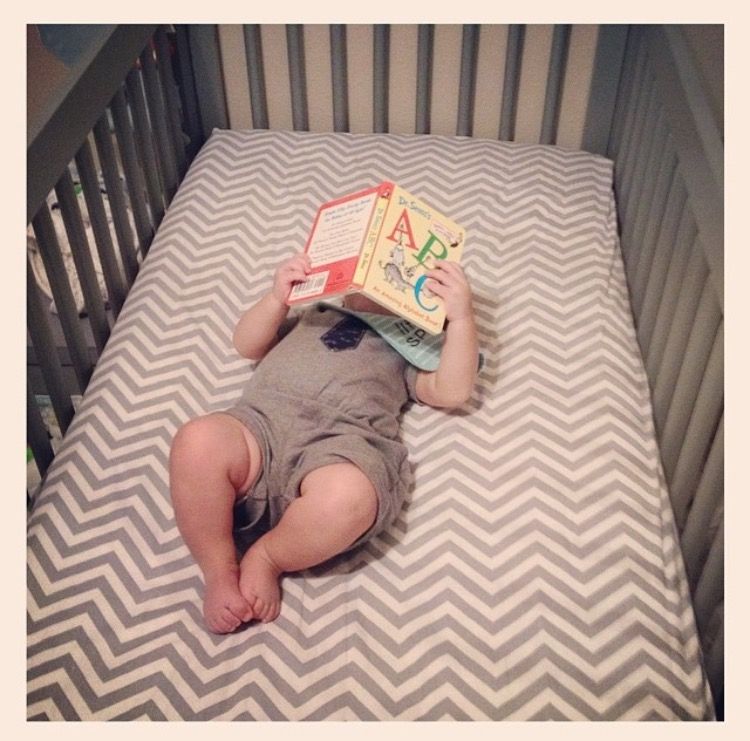 by Cheryl
Preparing to bring a new life into the world involves the purchase of many traditional necessities, such as diapers and bottles. These small preparations are part of the fun and excitement of pregnancy. However, the purchases that truly filled my heart with joy and hope, were the purchases made for the soul and imagination of the life that grew in my belly. During both of my pregnancies, I vividly recall scanning the shelves of Vromans for the first books to be selected for their libraries. Which words and magic would I fill them with? Which bits of knowledge should I offer first? These books were to be my first love letters to them. They would be my attempt to reveal the beauty of stories with the hope that they would come to digest them, take them in as part of themselves, as I do with every book that moves me. I can't think of any better way that I could have introduced my little loves to the marvel and splendor of life. No better way to fill them with the love and hope, I held for them.
---
If you'd like to see your love story featured on our blog and social media write us today! To submit your story send an e-mail to email@vromansbookstore.com with the subject line Book Store Love Stories. You are welcome to attach a photo that you don't mind us using for marketing purposes.