Maybe you've heard about the adult coloring book craze and maybe you haven't. Either way I'm here to tell you a little bit about it.
In 2013, Johanna Basford put out a book called Secret Garden full of beautifully illustrated coloring pages. The book features more intricate and detailed drawings that require more attention to detail to turn them into a beautifully colored image than the standard children's coloring book. Since it's release the book has stayed on top of lists everywhere and doesn't seem to be going anywhere. She recently just released another one called the Enchanted Forest that proves to be just as beautiful and just about as popular.
Coloring seems to be simple but it has amazing stress reducing qualities while stimulating the senses at the same time. Johanna Basford says about it, "Some time spent with the simple task of adding color to the page and creating something beautiful really seems to appeal to people. There's also the nostalgia factor. Chances are last time you spent an hour or so coloring in you didn't have a mortgage and you weren't worried about a nagging boss or the financial crisis! Coloring in seems to help people think about a time when life was simpler and more carefree."
The New York Times wrote a great piece about Johanna you can read the article here.
We have recently started carrying a whole bunch of these and they're selling out so quickly that it seems we have a constant list of orders for them. Not a bad problem to have. Check out our display of them and some of the ones we carry! Since these babies are so high in demand right now we're also waiting on a few more to come in so be on the look out for those too!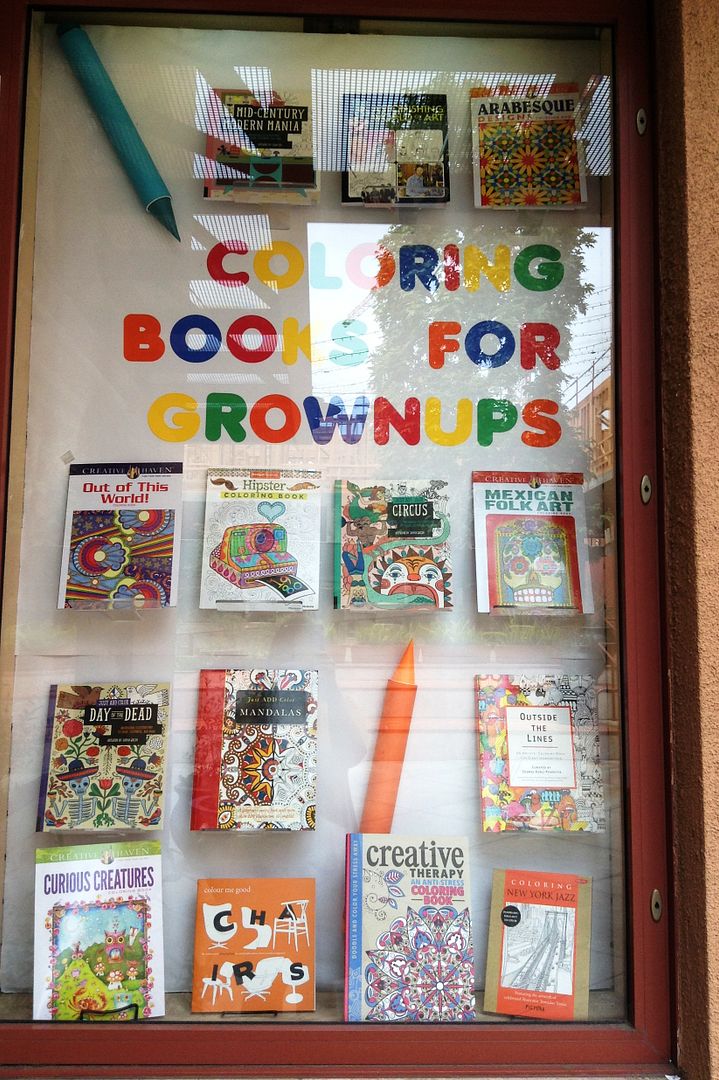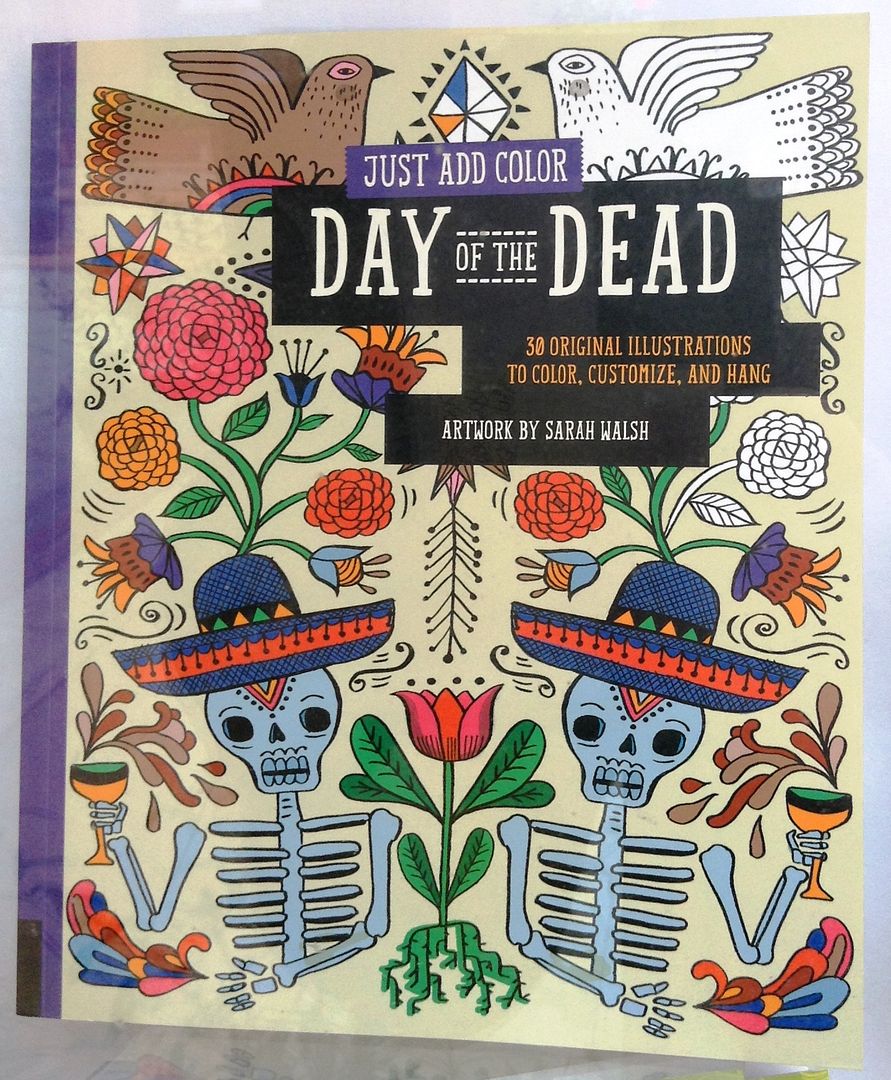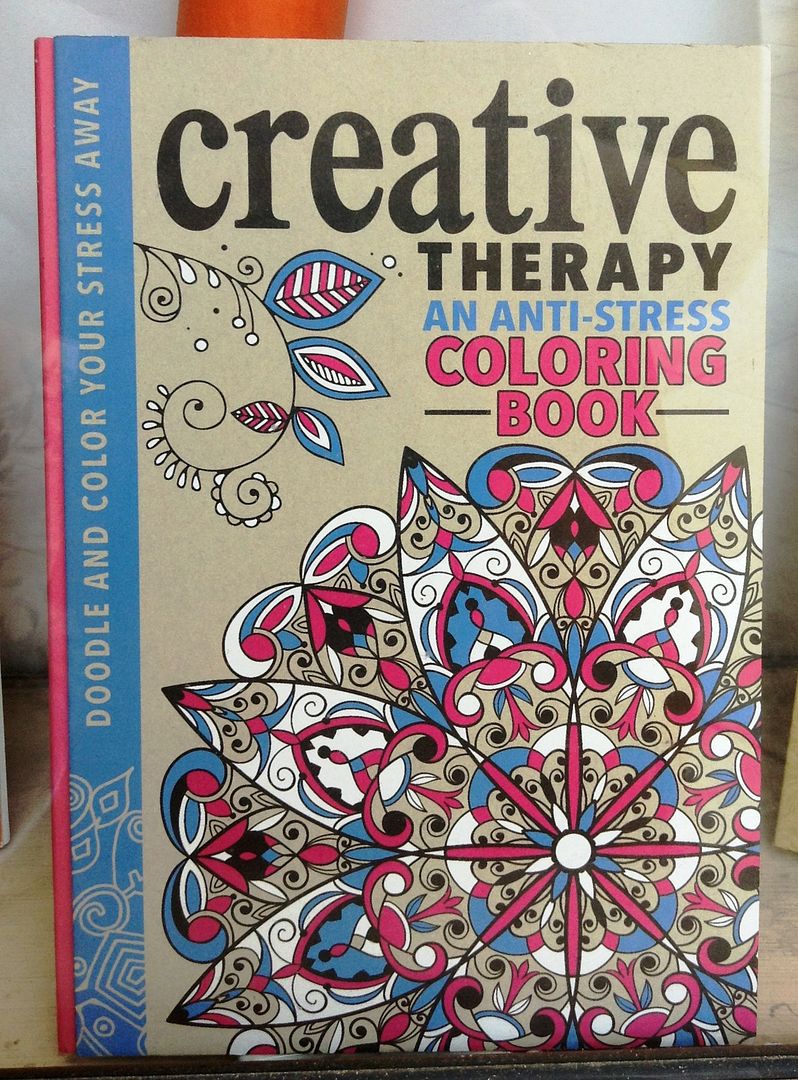 I think we can all learn to take some time out of our crazy, stressed lives to color a little.
— Jess
Carolyn Kellog of the LA Times wrote a great little piece about these books as well and if you'd like to read that click here.
To see more of Johanna Basford's work visit her website here.