We're coasting along towards Halloween so why not blog about the spookmaster himself, Stephen King! It's kind of surprising just how many of his titles have been turned into movies. This is by no means an exhaustive list but dare we say these are the spooookiest of his adaptations?
Carrie
1976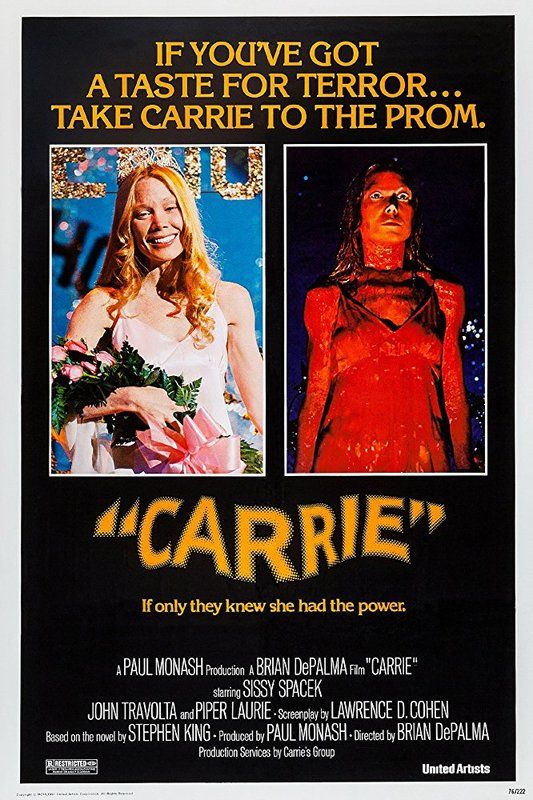 Carrie White starts to use her telekinetic powers on her classmates after they humiliate her.
Moral of this story? Just be nice. Be nice to everyone, please.

The Shining
1980
Creepy hotel, that maze at the end…goodness! 
Cujo
1983

About a rabid dog that goes haywire on a small town. Yup…totally cool. 
Christine 
1983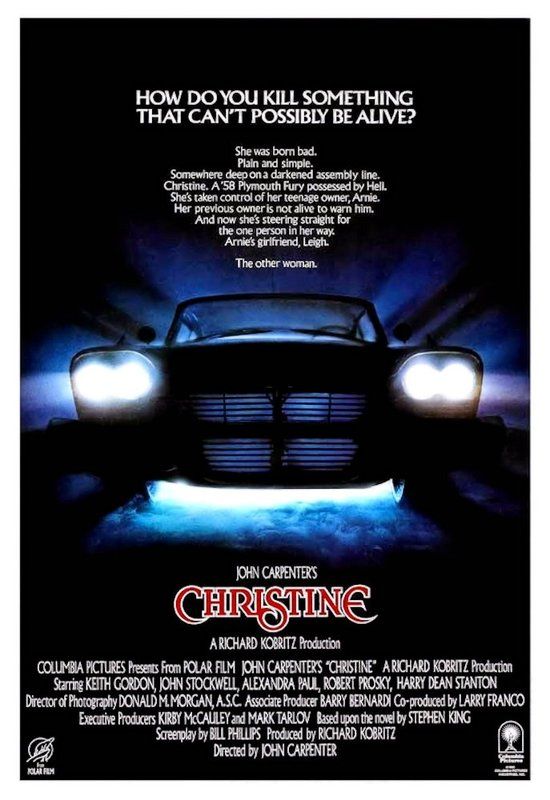 A car with a mind of its own. I mean it's not that far from reality.
Watch who you're buying from, friends! 
Children of the Corn
1984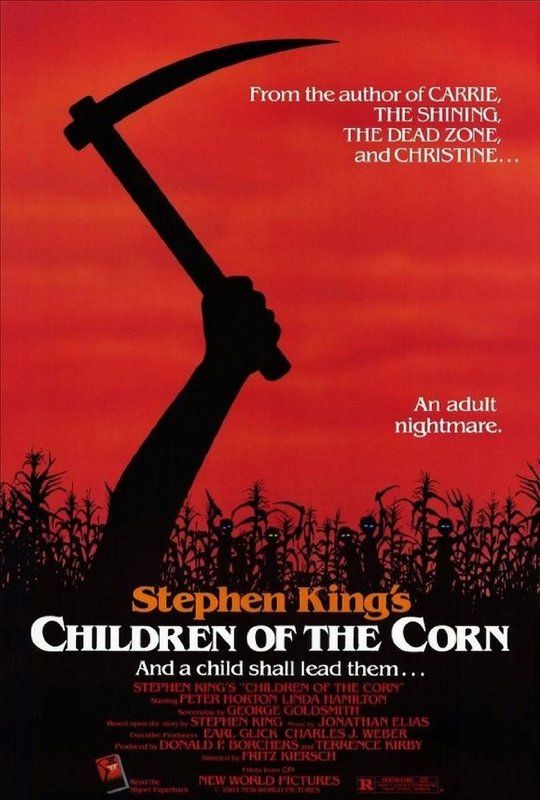 Right off the bat, this title? Not something I'm particularly fond of.
But then it's a cult of small children that think everyone over 18 needs to be killed? Ugh…
Firestarter
1984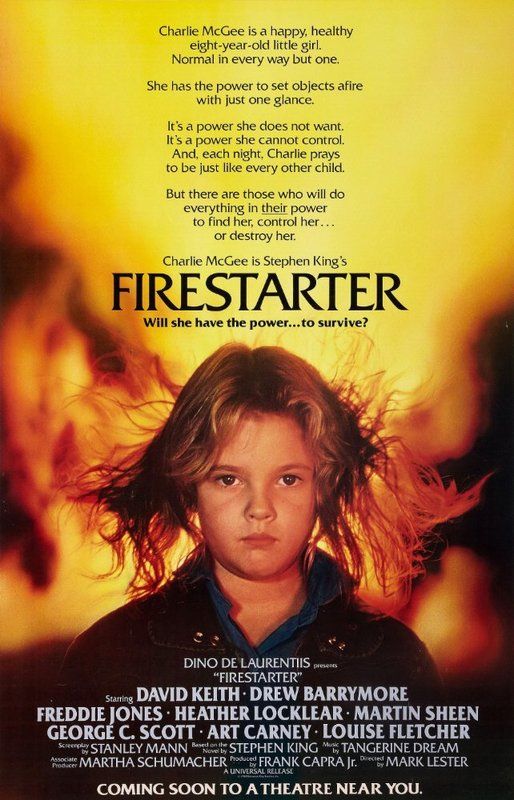 No big, it's just about a sweet little girl that can start fires with her mind. 
Pet Sematary
1989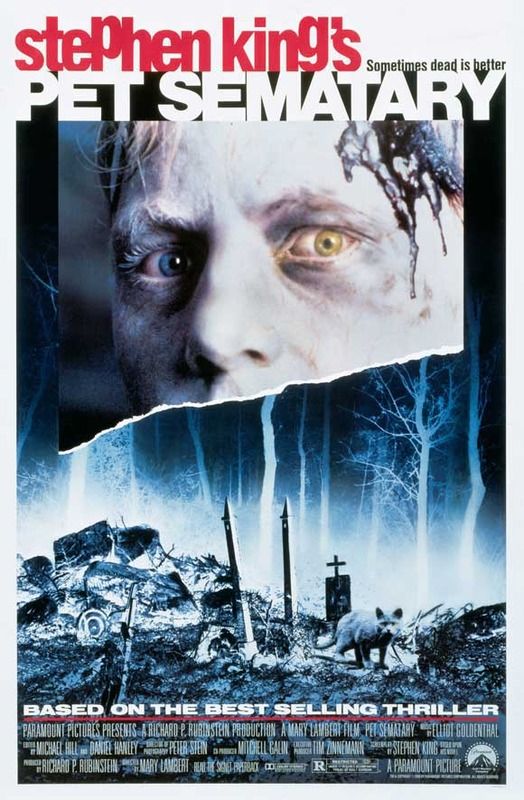 I can't even with this one. 100% nightmare fuel. All of it. Done. 
Misery
1990

Yeah, thanks for saving me from the car crash but I'm out. Ugh. Ankles. Seriously, just no. 
The Green Mile
1999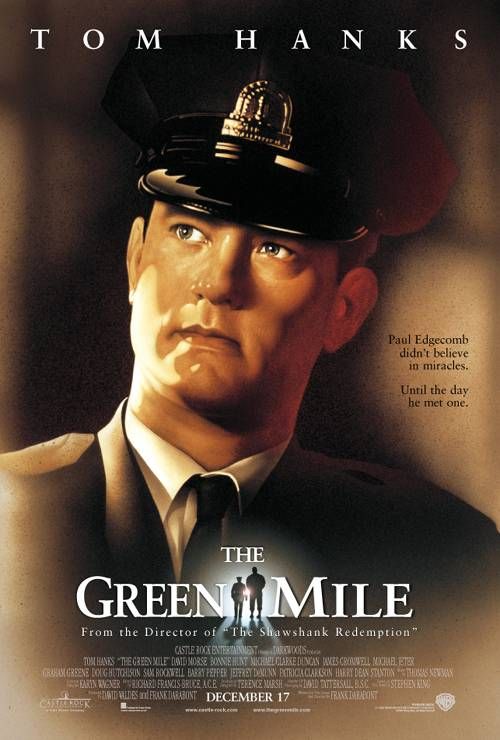 Thanks Tom Hanks for being everything you are. 
IT
1990 (Miniseries) 2017 (Feature Film)
So much in this one. Too much I'd say. A demon posing as a clown in small town America. Enough, okay?
I watched the mini series a few too many times as a child and am now resisting watching this new one.
Which of these keep you up at night?
Tell us in the comments!
— J