Written By Allene Symons
---
The Day Dystopia Morphed Into Psychedelia
Buzz about dystopia – the opposite of utopia – is in the air and trending online. Trending is all about being timely, like this morning's headlines. Or, when old becomes new, like resurging reader interest in what happens when dreams of the good life become a collective nightmare as seen in George Orwell's novel 1984 and Aldous Huxley's Brave New World.
Moreover, this week marks the anniversary of a life-changing incident when Aldous Huxley's notion of a dystopian society began changing into a more hopeful and idealistic vision.
The morning when this pivot came about was May 6, 1953. The author, always eager for inward adventures, waited expectantly as he sat in the music room of his Spanish-style home in West Hollywood. Huxley was already famous for Brave New World. As yet he had no inkling that he would write a bestseller called The Doors of Perception and become the literary godfather of psychedelics. It was a word that didn't exist yet, but one he'd later help coin.
Reportedly the sequence of events went like this: Huxley's houseguest that week, the Canadian psychiatrist Humphry Osmond, poured a prudent dose of mescaline crystals into a glass of water. The crystals were a synthetic or derivative of the peyote cactus found in Mexico and used since ancient times in shamanic ceremonies. Dr. Osmond handed the glass to Huxley, who downed the mescaline-infused liquid. Within a few minutes what he swallowed gave rise to visionary effects, ranging from swirling distractions to stretches of time when common objects conveyed profound meaning, and later on to a seeming loss of self within a larger whole.
So how did this drug-induced experience – extremely rare in that era — lead to publication of the first popular book about psychedelics? It turns out the original draft of The Doors of Perception was a personal report he wrote up for Dr. Osmond. Afterward, Huxley tweaked and expanded the report and sent it to his publisher, Harper & Brothers, where he was on contract. His editor, Cass Canfield, thought an account of Huxley's extreme adventure of the mind would make an interesting (and better yet controversial) topic for the publisher's spring list. They agreed on a plan. It became a slim book of 78 printed pages and marked a milestone in psychedelic history (I talk about this in my book Aldous Huxley's Hands: His Quest for Perception and the Origin and Return of Psychedelic Science).
But wait… isn't there mention of a fictional drug called soma in Huxley's celebrated work Brave New World? Yep, in the novel he portrays the psychoactive effects of soma in a negative light, dismissing it as a trivial escape from society's dystopian ills, a drug that subverts soul searching and dampens any incentive toward seeking social change.
Then two decades after publication of BNW, along came Huxley's real-life adventure in May of 1953 when he experienced a substance radically unlike the one he had imagined. This episode blew his mind. He correlated his own experience with the testimony handed down by mystics across the centuries. He caught a glimpse behind the creative veil of great artists. He gained insights into patterns from his past. He knew first-hand, if only temporarily, the panic of a schizophrenic episode (and for this reason in his future writing about psychedelics he would advocate caution).
Today, the legacy of The Doors of Perception and the research it inspired lives on. After a three-decade ban, investigation into psychedelic-assisted therapy is once again underway at venerable institutions such as UCLA, Johns Hopkins, NYU, and Columbia University. This coordinated research looks at potential benefits ranging from PTSD treatment to reduction of anxiety for the terminally ill. Maybe if these studies bear fruit, as some expect and many more hope, we might look back on Aldous Huxley's adventure in May of 1953 as the day dystopia morphed into psychedelia. It also spurred him on to write what would become Huxley's last book — his utopian novel, Island.
---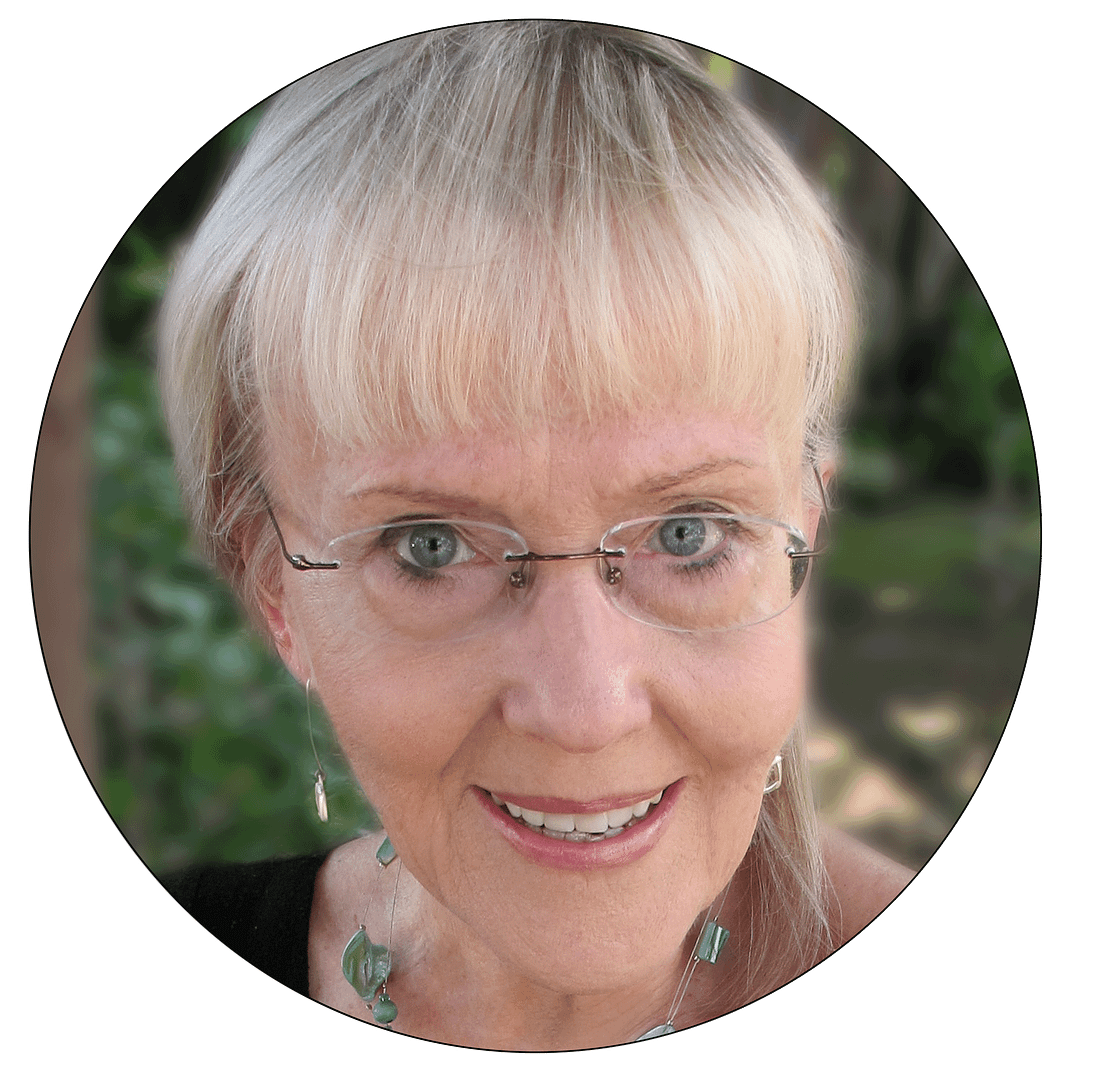 Allene Symons is the author of three books and a veteran journalist whose work has appeared in consumer and trade magazines. She served as a senior editor for Publishers Weekly in New York, and wrote articles for Details, the Los Angeles Times (book reviews and travel), and other publications. She also created the travel lit review column "Great Reads for the Restless" for msnbc.com.