by Danny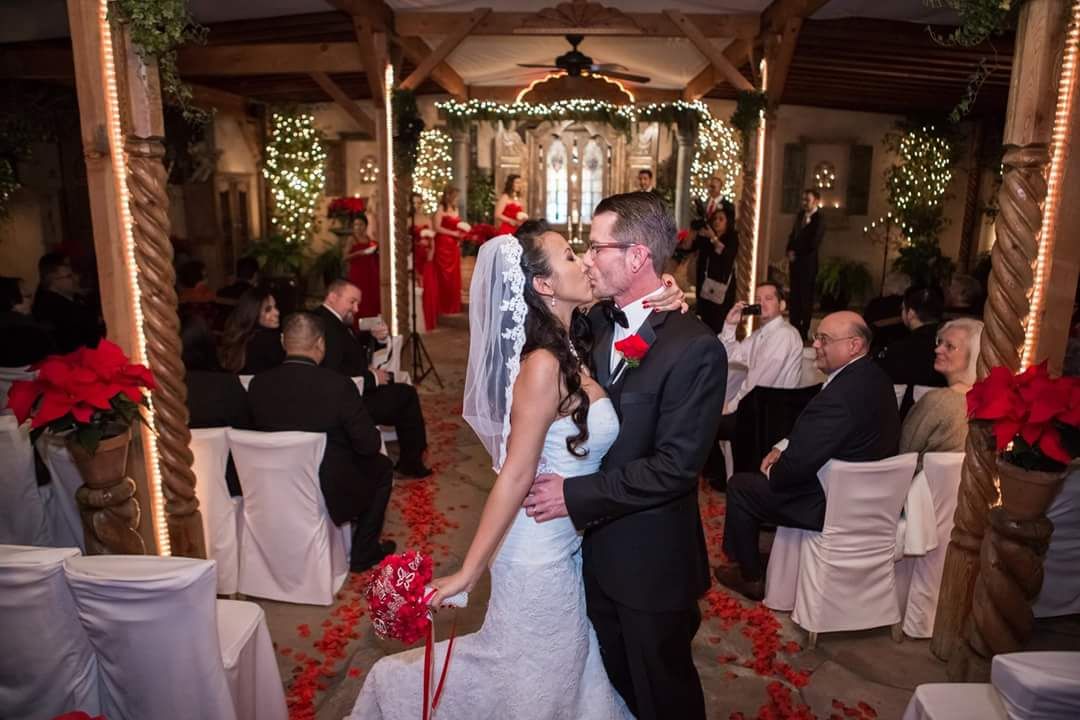 My wife and I actually met for the first time at Vroman's in 2000. We both were employees at the time. I worked in the receiving department and my wife worked as a book seller on the sales floor. It turns out that we both had crushes on each other but neither of us ever managed to work up the nerve to ask the other out. She was, and quite frankly still is, out of my league. I would stumble on my words and something ridiculous would come out of my mouth whenever our paths crossed. However, I was more than willing to wheel carts down to the sales floor every chance I could get in hopes that I would get a chance to make a fool of myself in front of her one more time. I found out years later that she had felt the same way about me.
Time passed and our lives took us on separate journeys. I didn't realize it but it turns out we had the same close knit group of friends but had never been at the same place at the same time for over 10 years. In 2010, we had both volunteered to help restore the grounds at a place called the Gentle Barn in Santa Clarita. An organization that takes in abused/neglected animals and helps abused/neglected youth. I was scrolling through the people that were attending on their Facebook page and came across my old crush from Vroman's Bookstore.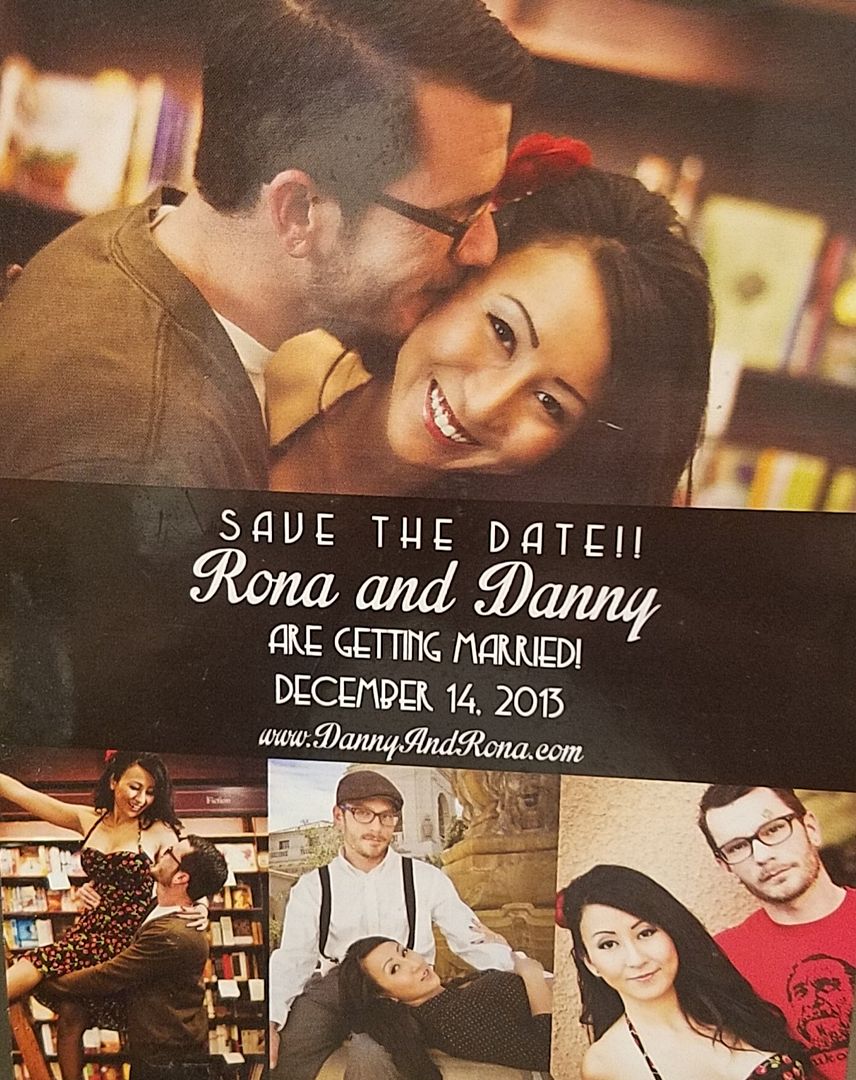 This time I didn't let the opportunity to make a move pass me by. I sent her a message to make sure I wasn't imagining the whole thing. At the time she had a picture of her and her niece as her profile and I had a picture of myself with my niece as mine. Right off the bat we each thought that the other was unavailable! We ended up making lunch plans for the following week. That was in January of 2010. We were engaged in January of 2013. We were fortunate enough to maintain a relationship with Vroman's over the years and were able to take our engagement photos in the same location we saw each other for the first time in our lives. We were married on December 14th of 2013 and celebrated the birth of our daughter on July 13th of 2015. We read to our daughter everyday and are happy to say that books are by far her favorite "toy".
Oh our names are Rona, Madelyn and Danny. Almost forgot that part!
---
If you'd like to see your love story featured on our blog and social media write us today! To submit your story send an e-mail to email@vromansbookstore.com with the subject line Book Store Love Stories. You are welcome to attach a photo that you don't mind us using for marketing purposes.