Kids' Week is back and this year is going to be a blast! Come on out the week of July 17-21 for a week of free activities for kids of all ages! All these events will take place outside on the Vroman's Paseo. We are asking you to sign-up. So if you'd like you sign up for any of these events please give Customer Service a call at 626-449-5320 or send us an e-mail at email@vromansbookstore.com!
---
Monday, July 17
Brain Quest Day!
Come decked out in your favorite explorer gear and get ready to go on a Brain Quest! You'll spend the morning working in teams to figure out puzzles and problems. We'll have a craft station to make your own Explorer Binoculars and play Marshmallow Geometry.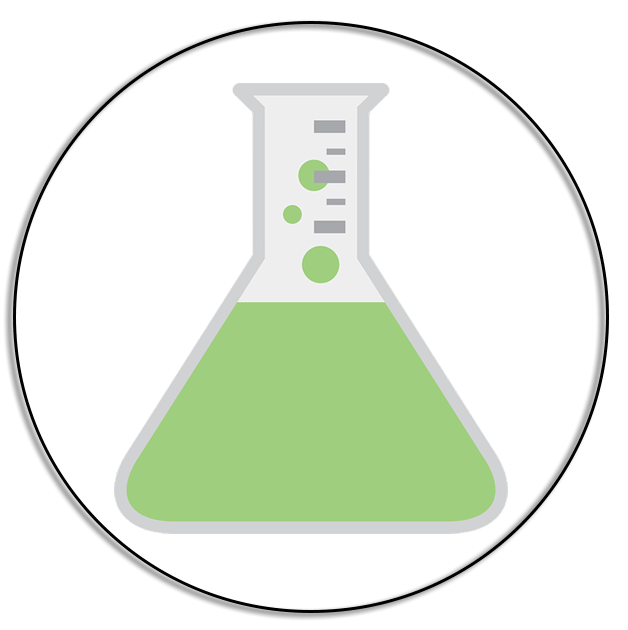 Tuesday, July 18
Vroman's Science Club!
Let's grab our lab coats and safety glasses and have a science themed morning. We'll make slime, lava lamps and fizzing bath dough!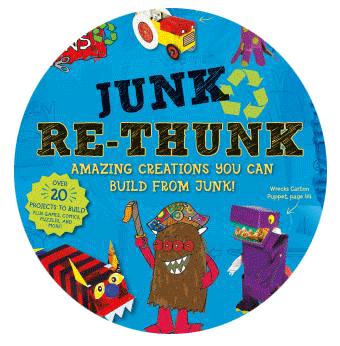 Wednesday, July 19
Junk Re-Thunk: Turn Your Trash Into Toys! w/ special guest author Brian Yanish!
Join us this morning as we make recycled crafts and hear how we can turn our trash into toys! We will have special author guest Brian Yanish here to present his book Junk Re-Thunk followed by a recycled craft workshop where we will be making a special craft led by Brian, our own birdfeeders and starter gardens.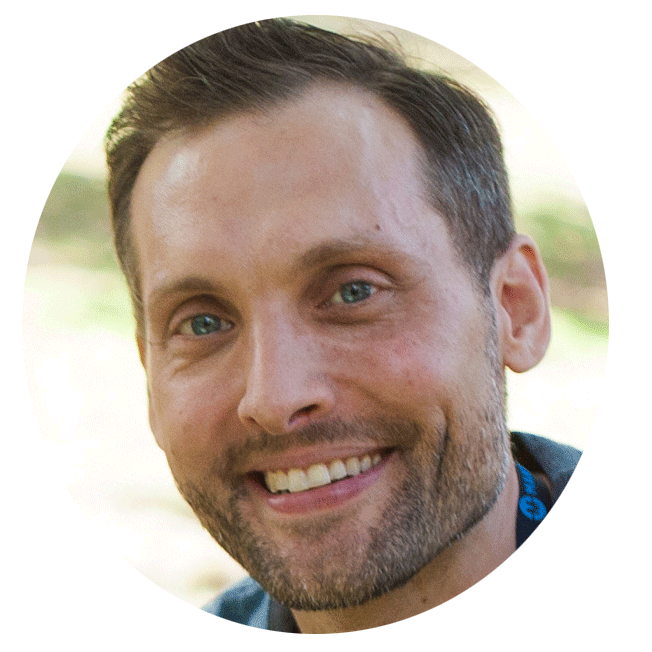 About Brian Yanish: At age six Author/Illustrator Brian Yanish (ScrapKins: Junk Re-Thunk, Holt 2016) created a series of monsters that became the ScrapKins, a tribe of creatures who build their world from things we throw away. Today Brian travels to schools, museums, and festivals inspiring kids to make amazing interactive art from junk every family has at home. Brian has created programs for Whole Foods, The American Museum of Natural History, Maker Faire, Scholastic Afterschool and even appeared on Sesame Street. Join us for a special "Recycled Toy" making workshop and book signing. Copies of ScrapKins: Junk Re-Thunk will be available for sale and Brian is happy to sign them.  www.Scrapkins.com
Thursday, July 20
It's a Vroman's Dance Party!
Come learn a short choreographed routine from a studio dancer. Summer Burlingham from Athletic Garage Dance Studio will lead pre-dance stretching (safety first!), demonstrate some popular dance choreography and teach you a short routine you can show off to all your friends! Be sure to come in comfortable clothing.
Summer Burlingham is a member of the Athletic Garage Dance Team which competes all over the state and have won numerous awards including the AG USA All Stars Open Jazz National Champions 2014 and the American Championship Open jazz National Champions 2016.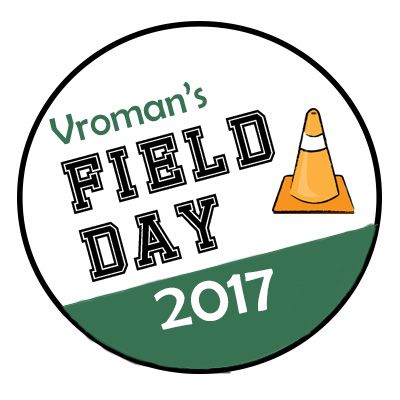 Friday, July 21
Field Day!
Head to Vroman's for a good ol' fashioned Field Day! We'll be playing tons of games and have activities like sidewalk chalk drawing, balloon tosses, bubble games, limbo, parachute games, sack races and relays! Afterwards we'll make S'mores Pops to have as a snack! (We will be outside of the parking lot entrance in the Vroman's Paseo area for these activities.)