Mother's Day is Sunday May 10th and even though that's still a few weeks away it will be here before you know it. Not only do we have books by your Mom's favorite author but we also have a lot of sweet little gifts and cards that any Mom would love. To get your gift giving brains a little jump here are a few items that we like and suggest. If these don't tickle your fancy, stop in today and chat with us we can show you a whole lot more where that came from! Plus we offer free gift wrapping in our Will Call Department! One might call us a one stop shop for that special lady in your life.
Gifties: 
These GIANT beautifully smelling candles will burn for a very long time and remind Mom how much you love her every time she lights it.
They're priced at $57.95.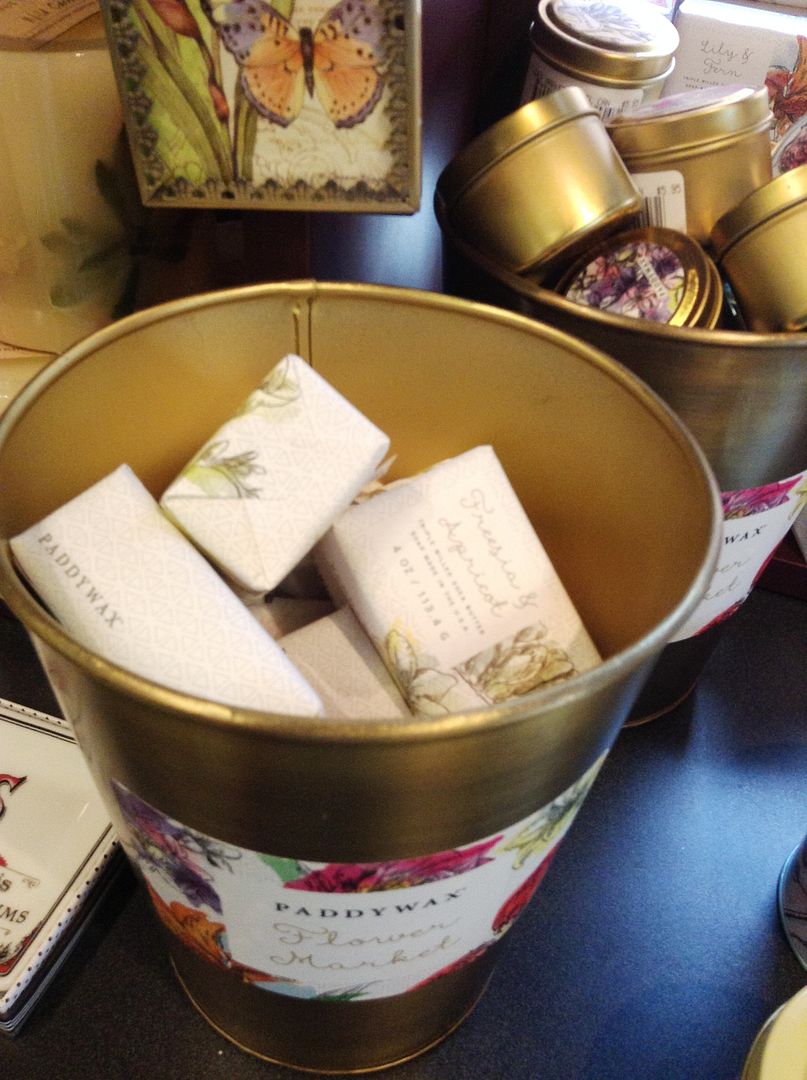 How about some Paddywax soaps? With scents like Lilly and Fern or Peony and Clover and a price tag of only $9.95 you can't go wrong! 
These adorable candles are also made by Paddywax. They come in very cute tins too! This size is only $20.95 or you can try a small votive on for size for only $5.95. 
For the Tea Lover: 
Crabtree & Evelyn has come out with some delicious teas and tea biscuit combination sets that fit together like peas and carrots. Each set is priced at only $15.95 so you can get Mom a few different flavors!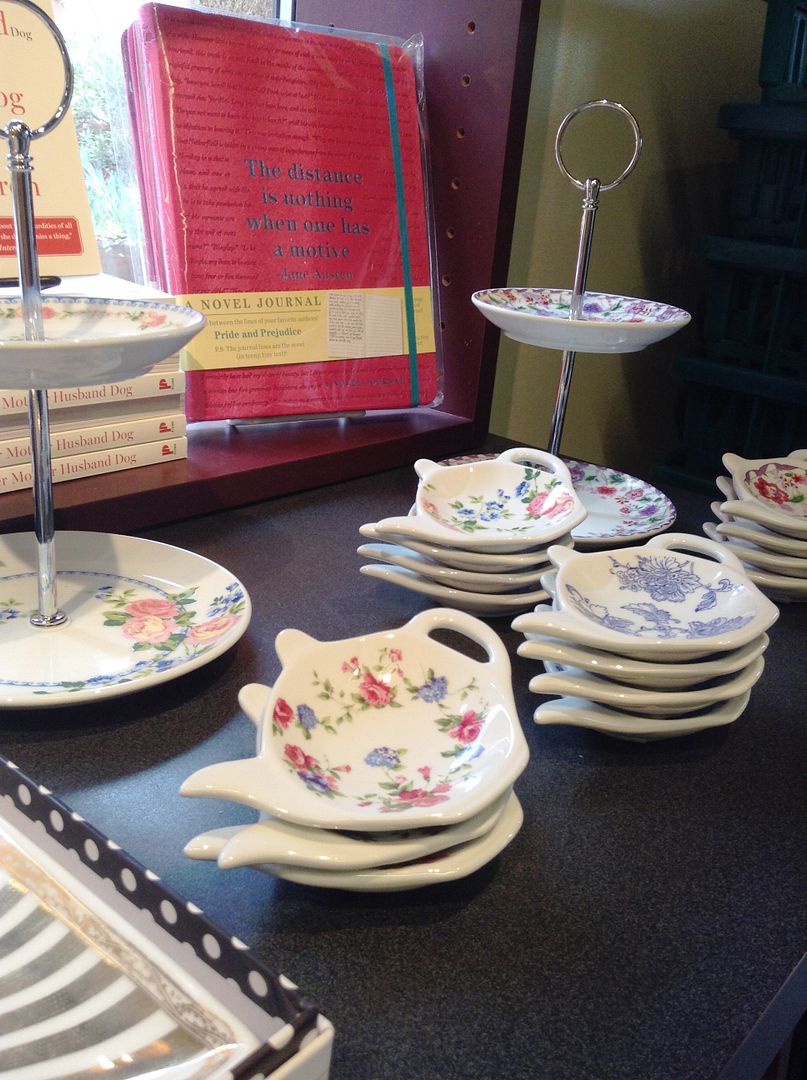 If you're drinking tea and eating biscuits you're going to need somewhere to put them, right? Seriously how cute are these tea bag holders shaped like little teapots?! They're only $5.95 too! The tiered servers are a perfect compliment at only $21.95.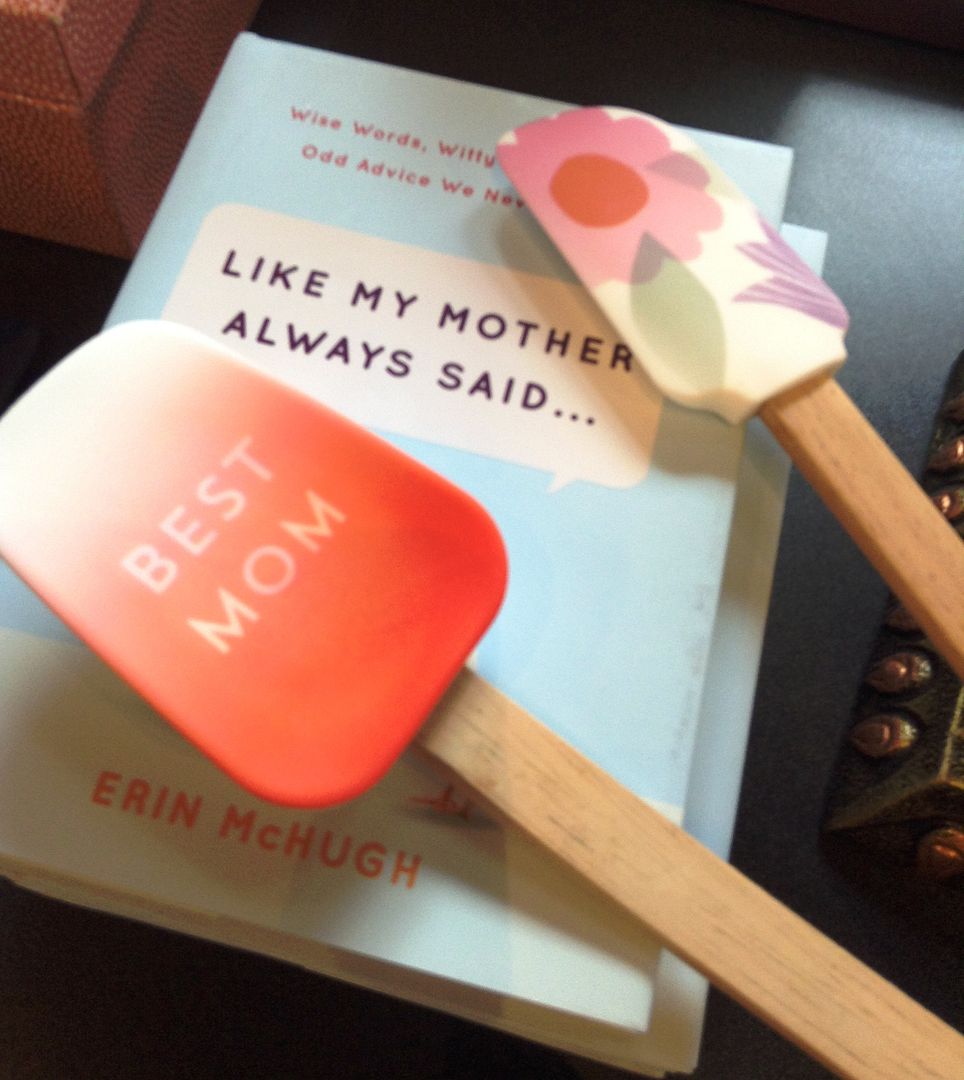 If your Mom is the baking kind of Mom then why not get her some new spatulas. This is a set of two wooden spatulas with cute designs on them for $17.95. 
Finish off your gift with a pop-up card! These cards are so gorgeous they're basically a gift in themselves! Priced at a meager $6.95 any mom would love to display these on the mantle for all to see. 
Gift Books: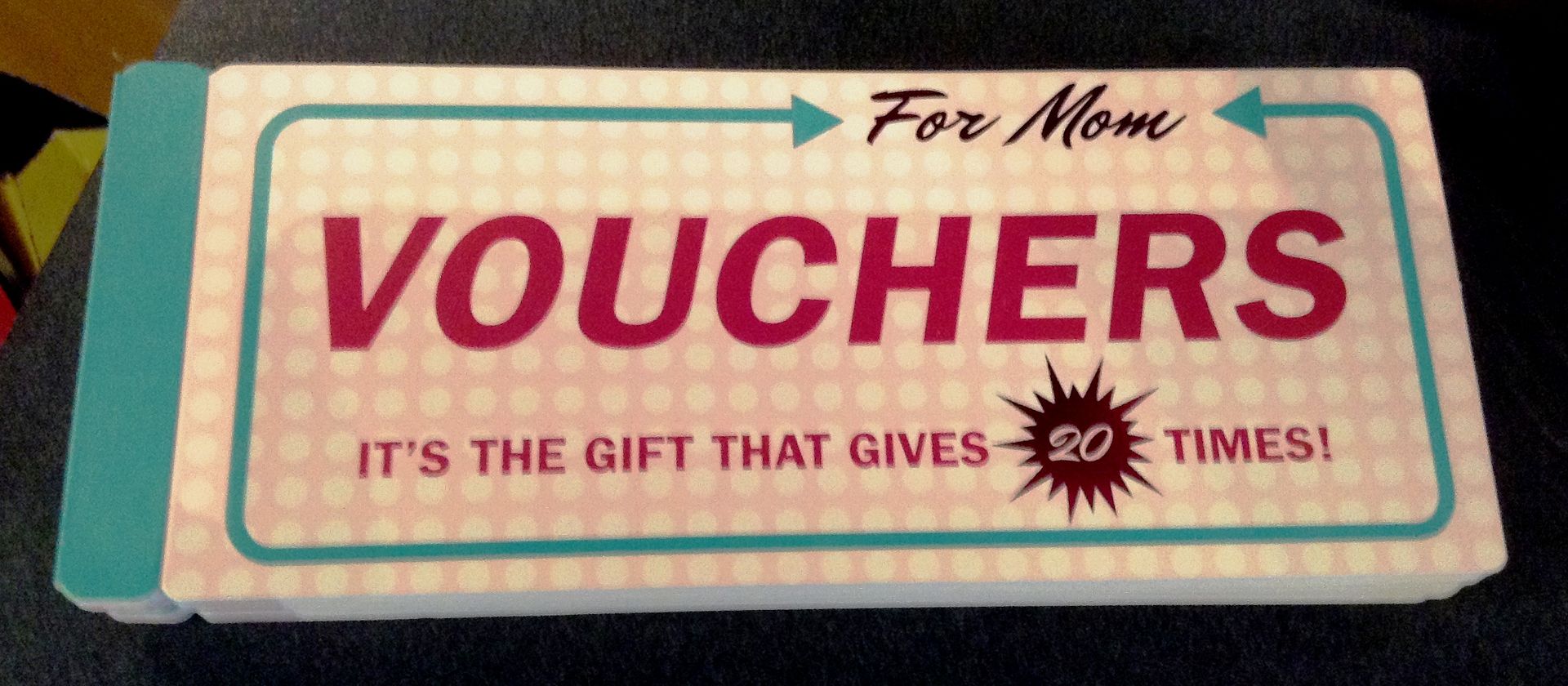 The gift that keeps on giving…er…gives 20 times! Vouchers that Moms can redeems for all sorts of things! Price: $8.95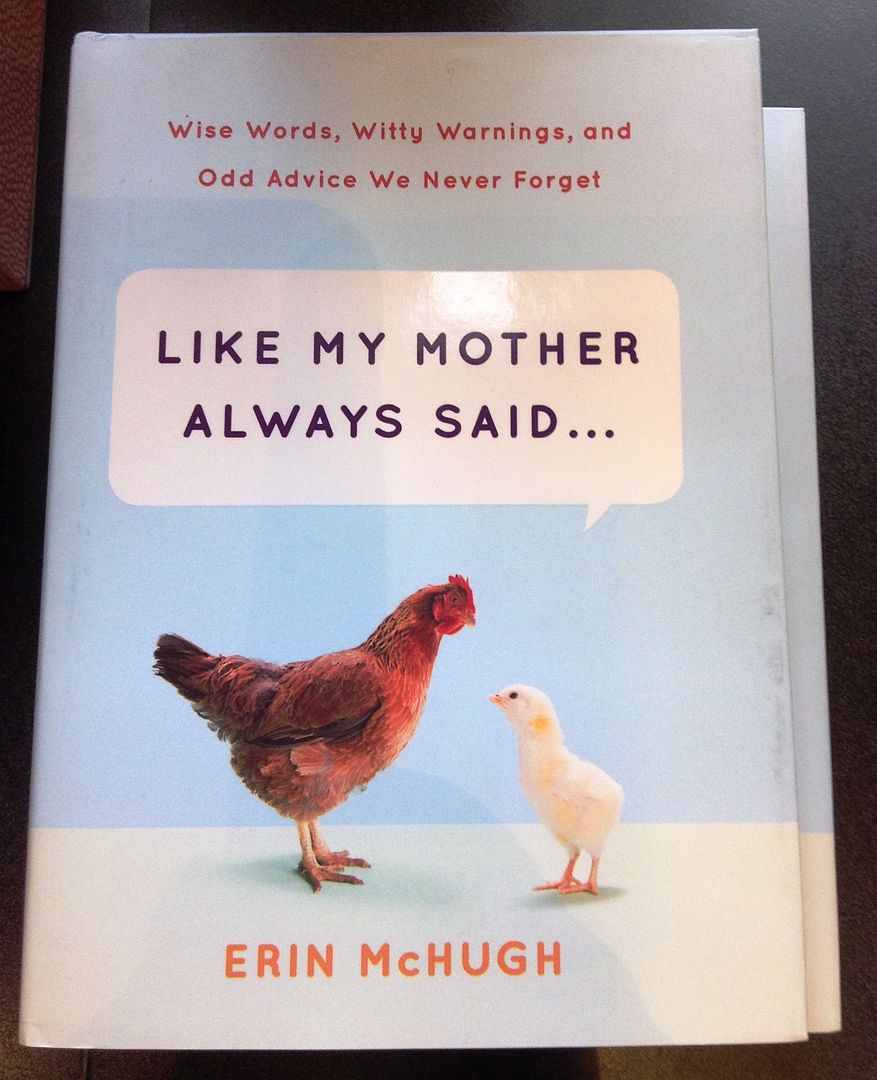 We've all uttered the phrase and now here's a little gift book that can cement those ideas that we all know and love so much! Price: $14.95
One last gift book for the sentimental mom who loves a good tearing up when opening a gift from their loved ones. This little book packs a big punch and is only $9.95